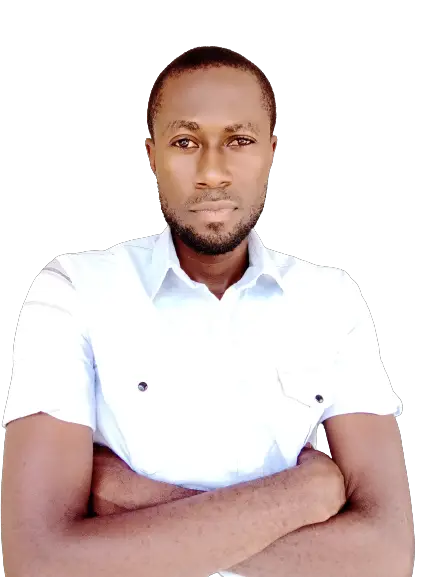 Joseph Benson
Phone: +2347067776628, +2348070619861
Address: No. 19 LEA Primary School Junction Sabon Gari Bwari FCT Abuja Nigeria
About me, hi my name is Joseph Benson, I have been trading forex for more than 13 years now, and I am still trading actively.
I have been a full time trader since 2009 and I have been trading in the Asian market as well as the European markets. In my first year of trading I made $30,000 in profit which was a big achievement for me at that time.
After that, I continued to trade and made more profits from my trading account until 2012 when the financial crisis hit the world economy. At that time, all markets fell sharply and many traders lost their money because of this crisis.
I was lucky enough not to lose any money during this crisis but many traders did not have this luck and so they lost everything they had earned over the years.
Since then, I have learned how to deal with these sudden changes in market conditions and how to take advantage of every situation in order to make profits from it.
More about me I am an Architect, blogger, YouTuber, affiliate marketer and Ultralight helicopter enthusiast, I dedicate this blog to help as many people as posible.
And to educate people about the opportunity in the forex market and how anyone can make a living out of it! I am an Author, a speaker, an inventor, learning from me is not a problem, just ask! and follow.
From hobby to reality
Back in 2009, I always wanted to be financially free, so I started searching and doing a lot of research online, and then I discovered a forex blog just like this one you are reading right now!
I started the journey of learning forex trading and how it works, two years later my story change for good! you can do it! only if you believe!
I started as a 3-figure trader and am now a 6-figure trader, yes! The love and passion for ultralight helicopters never stopped, until, in November 2019, I invented my own 1-crew ultralight helicopter called the Benson B1 Helicopter.
The Benson B1 ultralight helicopter run on 4 cylinders straight reciprocating petrol engine, with 7400 RPM and 84kw of power, torque is 138Nm in Nigeria, you can do it only if you believe.