Worst Months to Trade Forex, to me it's all look the same, no really worse and best month to trade forex, but to be honest there is according to data and statistics some months are set to be bad while some months are set to be good months to trade forex, let's dig deep in this article.
The whole year can be divided in thirds, starting with the three terrible months of summer, the four best months of autumn, and the four decent months of Winter-Spring.
Worst months to trade forex
The THREE worst months (summer): June, July, and particularly, August.
The FOUR best months (autumn): September, October, November, and December.
The FIVE good months (Winter-Spring): January, February, March, April, and May
What is the reason for this divide?
Any vacation period represents drying up trading volume, and the months following these vacations represent a refreshing return to trading, like rain after a drought.
The big drought: The summer vacation months of June, July and August.
Research data from the S&P indicates that the summer months provide weak returns for most financial markets for many countries in Europe.
The old adage traditionally used across London trading floors 'Sell in May and go away' still holds its own, according to an analysis by S&P Indices. It is the last four months of the year that contribute most to full year returns.
The theory behind this maxim is that the summer months are characterized by sluggish performance or a loss. By selling out your holdings in May, and reinvesting them only when the summer is over, you protect your portfolio and potentially achieve better returns.
By analyzing the monthly performance of sixteen European markets in the S&P Global Broad Market Index over the ten year period from January 2000 to December 2009, S&P has shown that this trading strategy still holds good across Europe.
For most European countries, and also for the US, the June-August period averages out to be slightly negative. The preceding Jan-May period averages out to be 3%, with the bulk of the gains falling in last four months of the year (Sept-Jan).
The last four months remain the most important for contributing to full year returns, meaning that even after experiencing a poorly performing summer there is still the chance to improve returns.
Read more article: Foreign Exchange Market Today
Incase you Need Trend Scanner Click Here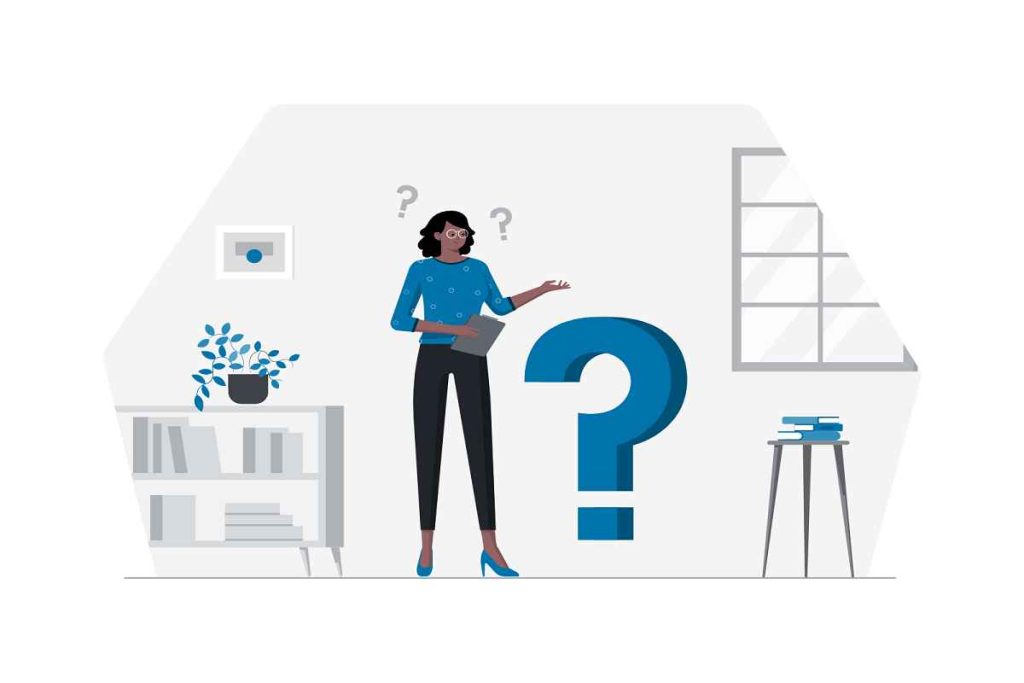 August is the worst summer month
Incidentally, August is the worst month of the summer season:
August 2011 was miserable for the S&P 500, falling 10%.

August 2010 was also miserable for the S&P, falling 4.5%.

August 2008 was deceptively good for the S&P, rising 1% before it nose-dived.
The summer, especially August, is the worst period to trade with many institutional traders in Europe on vacation and North America on holidays as well.
That leads to less trading and big price swings. The best strategy many suggest is to simply go on vacation and resume trading when September comes around. I have often traded during the summer and regretted it. The currency markets become very erratic and unpredictable.
If you have to trade during the summer, be ready for the sideways action. Trade a range based system (also called trend fading strategy). Sell a currency at the top of its range, buy at its bottom, rinse and repeat. Or zoom into smaller time frames (M5 or M15) to trade the mini trends.
Sooner or later the sideways trend breaks, and that is usually right after the Labor Day holiday in the US, everyone takes a break and summer is unofficially over after that.
Read more article: Foreign Exchange Market Definition
Post-summer months (September to December) offer up the best trading period, as markets rebounds from summer drought
The reason why the best months to trade occur just after summer, from September to December, is because these months represent a surge of trading activity after the summer holiday lull. If one were to choose just a few months to trade, these would be it.
Second vacation spot: Second of December
There is a "Winter Month" for slow trading. The second half of December has the same low volumes as August. The weeks around and past Christmas are as slow as August and the beginning of January is not that great as well.
Winter-Spring action still good
Just after the second holiday period in December, there is a pick of trading activity that lasts from January to May, 2011. It may not be as powerful a trading period as the one in autumn, but it does provide many months of excellent opportunity.
Final thought
What most people do is to find the average of the two and proceed with trading. But it turns out that is a bad decision to make. And because I don't want you guys to fall into this trap, I decided to compile a list of the worst forex months and best forex months.
Hopefully, you can use this information wisely and trade around these times of the year. Forex currency trading is most profitable in the first month of the year, followed by December. The worst months are September, January and April.
From following twenty-four currency pairs for eighteen years and applying a trading model designed to exploit seasonality, I have produced a complete set of monthly rules that allow you to trade much more profitably than if you relied on your own intuition or the advice of so-called experts.
If you want to know my entire analysis, please do not hesitate to contact me I can send you everything regarding this question and I can also help you in matters of programming and your own trading strategy.
Read more article: Learn Forex Trading Step by Step
Download Forex Smart Scalper Pro Here
Other related articles