How to spot a forex scammer? Or scammers. If you've been trading forex for at least 6 months, you'll know it's a highly competitive, fast-paced market.
The amount of information out there can be intimidating for newcomers. With quite literally hundreds of forex forums and chat groups out there.
It's easy to get lost, or even worse, fall victim to scam artists. So how do you know who's real, and who's a fraud?
If you're reading this, you most likely already have an idea that there are forex scams out there on the Internet. Don't worry, you're not the only one who has to deal with that problem. Scammers are everywhere for every kind of business, and trading is not an exception.
However, fortunately for us, forex is a huge market full of various broker services that are legit and offer really good payouts. Forex scams are on the rise, and they're popping up in places you wouldn't expect to find them.
If you're new to trading, it's easy to walk into one of these traps, because they've found ways around the standard forex warnings that have been built up over the years.
Here are many ways in which scammers take advantage of aspiring traders. Forex trading is all about money. It can cost you everything if you lose and give you the freedom of the world if you win.
Investing in Forex trading won't give you a magic pill to success. However, it can be a great way to earn a second income and make money from home. Having said that, there are people who try to scam others out of their hard-earned money in this industry.
Below are helpful key points or keytakeaway you need to take note of:
key takeaway
How to spot a forex scammer
How to report a forex scammer
Is forex trading for real?
How to start forex trading?
Top 10 forex brokers in the world
Blacklisted forex brokers
How to avoid being scammed in forex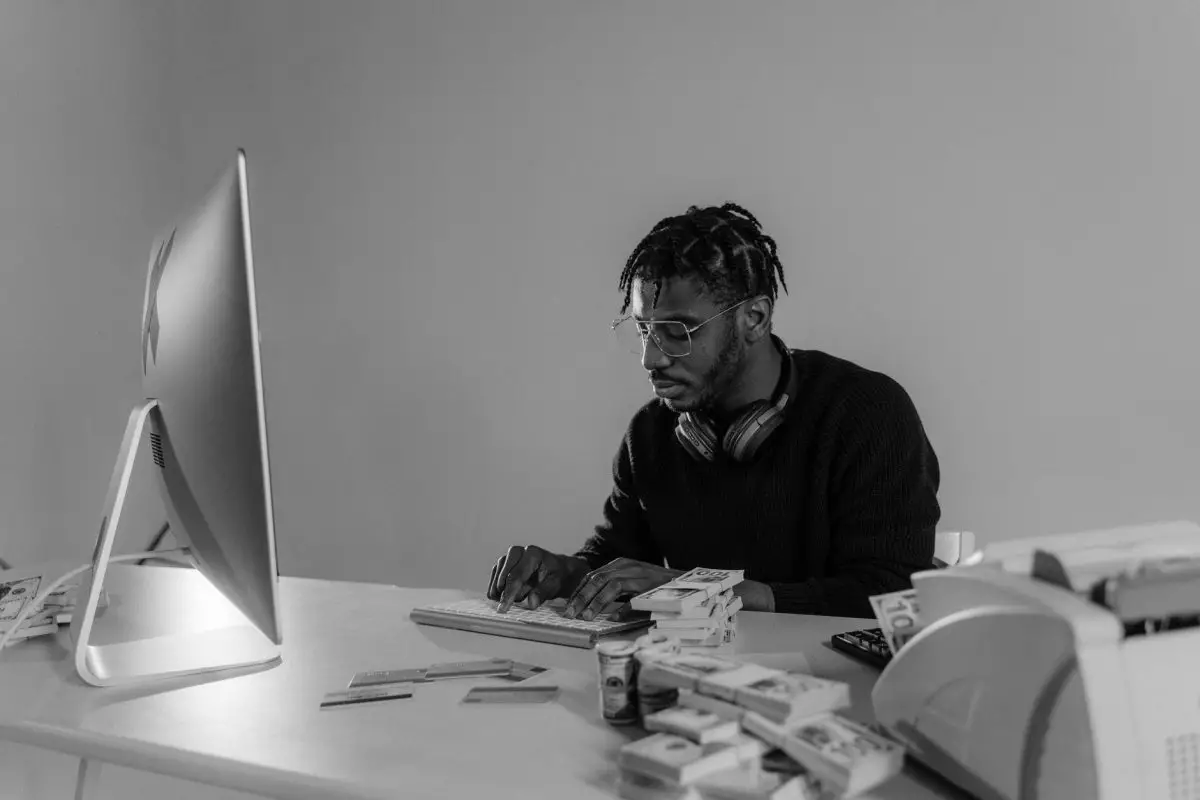 How to spot a forex scammer?
Forex scams are started by manipulating the forex markets to look like a viable and profitable investment opportunity. Fraudsters are creative and persistent. Your risk of fraud is bigger than you think, and your financial losses could be staggering.
Forex should not be considered a get-rich-quick scheme and it shouldn't be entered into rashly. So if you've been approached by an unscrupulous forex "consultant," then you need to know how to spot a forex scammer.
Have you been approached by an unprofessional forex "consultant"? It's not too late to spot the scammer and learn how to protect yourself from further damage.
If you're a beginner to forex trading, then you need to know how to spot a forex scammer.
Forex scams are mostly found in the forum, through email newsletters or through advertisements. The methods are different and so are the scammers.
Some of them are very crafty, some use emotion to get you to invest and some use "investment funds" as bait and lure you into a scam.
What's the biggest red-flag you should keep an eye out for when trading Forex? Scammers!
In fact, they're everywhere, and unfortunately, some of them are very good at pretending to be honest, genuine people in order to get what they want.
But don't worry. With a little practice, you can learn how to spot a scammer from A DOZEN MILES AWAY. Scammers are out there. They'd like nothing more than to trick you and steal your hard-earned money.
While there are many free forex signals on the forums, you may be surprised by how careful we need to be when dealing with new people.
A few minutes spent researching someone can save you a lot of time, money and heartache.
Scamming is a problem in the forex (or FX) industry for several reasons. Due to the nature of trading, forex scammers are able to steal huge sums of money and then disappear quickly.
If you're new to the forex world, it can be hard to spot a scammer even if you know what to look for.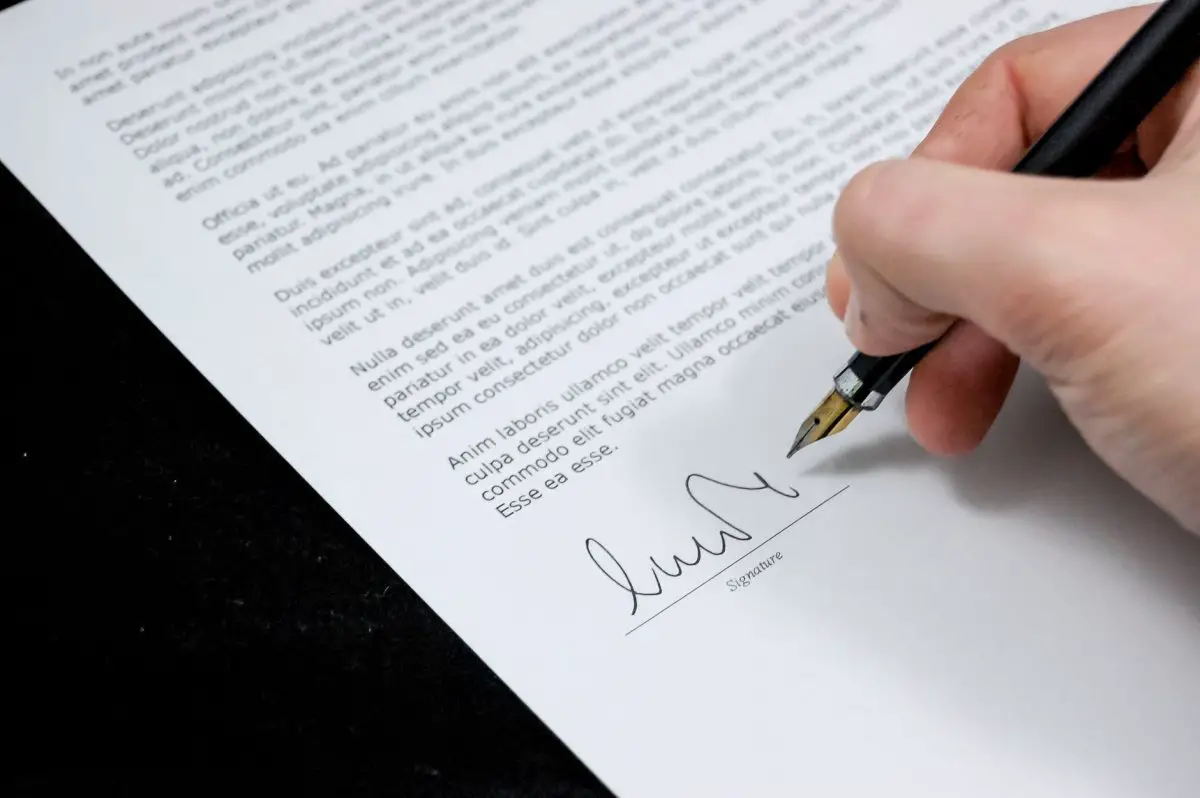 How to report a forex scammer?
Forex scams are common in the currency trading world. They've been around for years, but they continue to be a problem for even experienced traders. In this article, we'll tell you how to report a forex scammer and what to do if you've been scammed.
Read more article: Learn Forex Trading Step by Step
How to report a forex scammer?
If someone has stolen money from you or your company, it's important that you report the crime as soon as possible. Here's how:
Contact your local police department and file a police report. You can also contact the FBI if the amount of money stolen is over $10,000 (or equivalent in another currency). You may also want to contact a lawyer who specializes in white collar crime cases.
File a complaint with the National Futures Association (NFA). This organization regulates futures trading and options trading in the United States.
If someone has violated NFA rules or regulations, they could be prosecuted by the NFA or face fines and other penalties from this organization. The NFA also provides information about how to avoid frauds on its website at www
Other ways to report a forex scam
If you want to report a scammer, you can use the following information.
Note: Please do not share any personal information on this page.
If you have lost money to a forex scammer, please send an email at [email protected] with the following:
1. Your first and last name (or company name)
2. Your address
3. The amount lost and currency pair traded
4. Your bank account details (for electronic transfer of funds)
5. A detailed description of how the scammer lured you into their trap.
If you believe your forex scammer is based outside of your country, contact Interpol with details about the scammer and the scammer's company.
If you suspect that someone is running a fraudulent scheme, it's important that you report them as soon as possible.
In Forex, many scammers will hide behind fake names and email addresses and other methods of concealing their identity.
That makes it much harder for authorities to track them down, so reporting early and often can be one of the most effective ways to help shut them down.
The CFTC has set up an online portal where people can submit complaints about fraud in the financial industry.
The CFTC says that they receive an average of 500 complaints each year, with more than 600 during 2017 alone.
In addition, they receive over 2,500 inquiries per month from people who have questions about how fraud works or how they can protect themselves from becoming victims of these crimes in the future.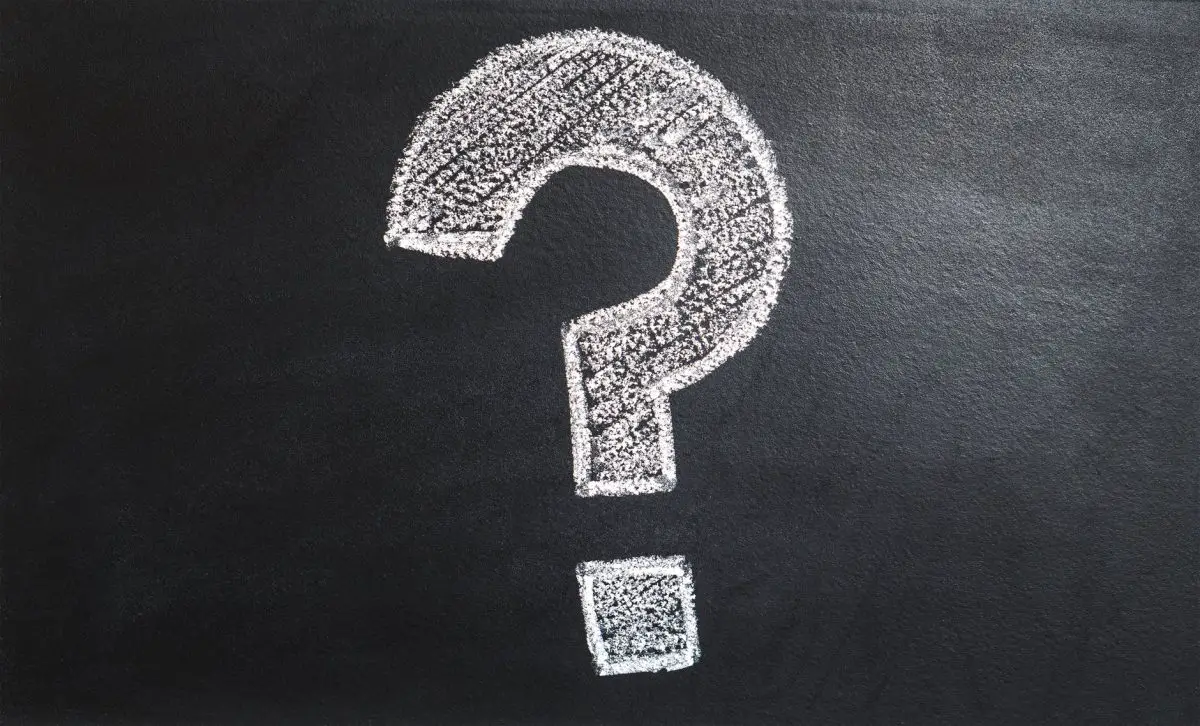 Is forex trading for real?
Forex trading involves the buying and selling of currencies, but it's not as simple as it seems. Currency exchange is a very complex market with many factors affecting price.
Traders must understand how the market works and what drives its fluctuations before they can profit from trading.
The first thing you need to know about forex trading is that there are no guarantees, just like in any other type of investment.
However, there are some ways that you can reduce risk, improve your odds of success and increase your return on investment (ROI).
In this article, we'll look at some common myths about forex trading and explain how you can use these myths to your advantage as a trader!
Is forex trading for real?
Is Forex Trading for Real? Yes! Although it may seem like everyone is talking about cryptocurrency these days, most people still don't know much about forex or how it works.
As with any type of investing, there are risks involved with forex trading but if you do your research and follow a few simple rules, you can make money doing this type of investing.
Forex trading is a real and legitimate way to make money. There are many different strategies and methods which can be used in order to achieve success.
However, it is important to remember that you need to be prepared for the possibility of losing your money as well as making it.
Forex traders use the internet in order to access real-time market information, analyse charts, place trades, and follow the performance of their positions.
The forex market is open 24 hours a day, 5 days a week (Mon-Fri). It is the largest financial market in the world with an average daily turnover of over $5 trillion dollars per day.
Forex is one of the most popular ways to make money from trading. It is also the largest market in the world with an average of $12 trillion exchanged daily.
The currency market can be tricky, but once you get the hang of it, you will be able to make a lot more money than if you kept your money in a bank account.
The Forex market is open 24 hours a day and 5 days a week (Sunday through Thursday). The foreign exchange market is made up of traders from all over the world who buy and sell currencies at various prices in order to profit from price movements.
It's important to understand that there are no specific rules or regulations regarding forex trading and anyone can join this exciting financial endeavor.
However, it's also important to remember that there are no guarantees when it comes to making profits from forex trading either – even for seasoned professionals!
In order for us to give you an idea about how much money can be made through forex trading, we need to examine some factors such as:
Your risk tolerance – how much risk do you want to take? Are you willing to lose all your money? Or maybe just half? Maybe only 10%? No matter what your answer is.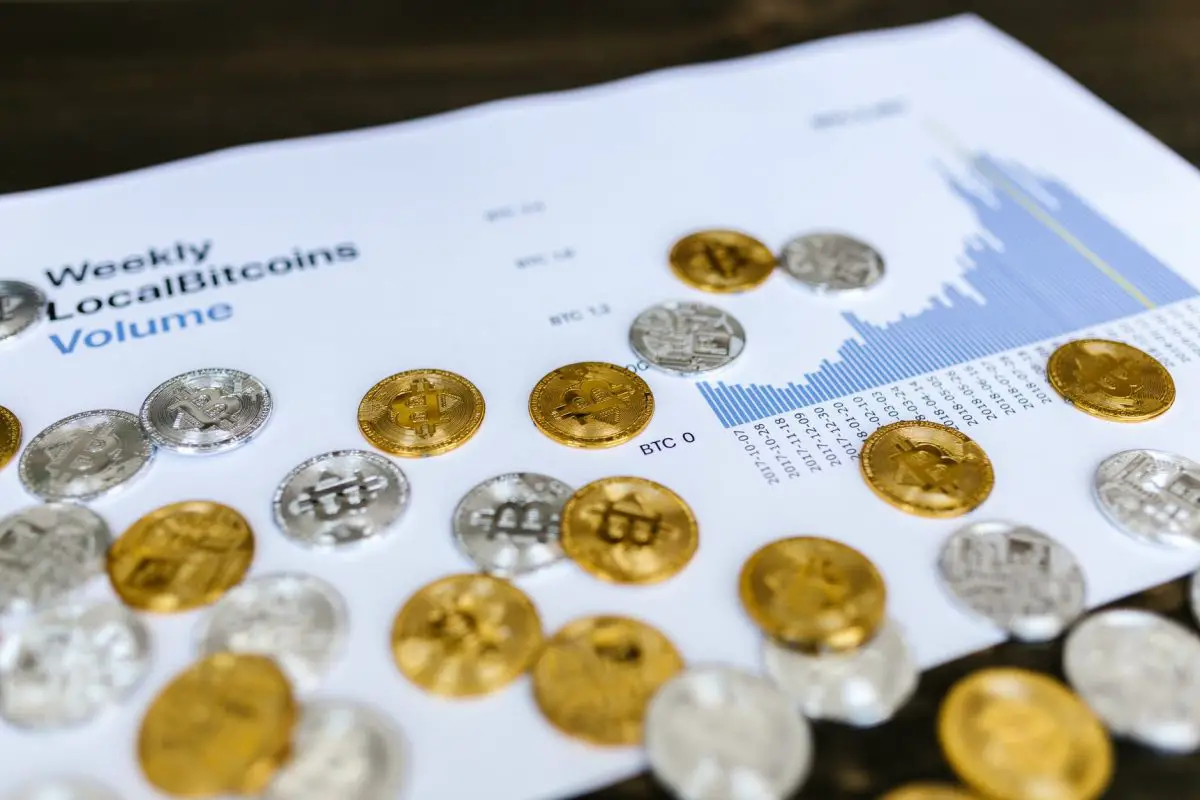 How to start forex trading?
If you want to trade forex, the first thing you need is a broker. There are plenty of forex brokers on the market, but not all of them are good.
You should choose one that will work for you and that can provide you with everything that is required to start trading.
Here are some tips on how to find a good broker:
Check their website. Find out what kind of services they provide and how easy it is to use their website. You may also want to look at other sources such as reviews or testimonials from past customers.
Check their licenses and certifications. Regulations vary from country to country, so make sure that your broker is registered with the relevant authorities in your country or state.
If they don't have any licenses or certifications, then it's probably best not to use them.
The same applies if they only have one license or certification because this means that they're not properly regulated by anyone (if at all).
Look for a range of deposit and withdrawal options available for new traders such as credit card deposits and withdrawal and bank transfers which makes it easier for people who don't have much money but still want to try trading online without risk.
There are a lot of ways to get started in forex trading. You can open a brokerage account, or you can open an account with an online forex broker and take advantage of the many free tools they offer.
These include live market streaming, price alerts, and social media integration.
You could also choose to trade stocks and ETFs instead of currencies. Stocks are more liquid than currencies, but they also have higher transaction costs.
In addition, it may be easier for someone with little experience to understand how stocks behave compared to someone who has never traded stocks before.
If you're interested in learning about stocks, check out our stock trading guide for more information on how to trade them effectively.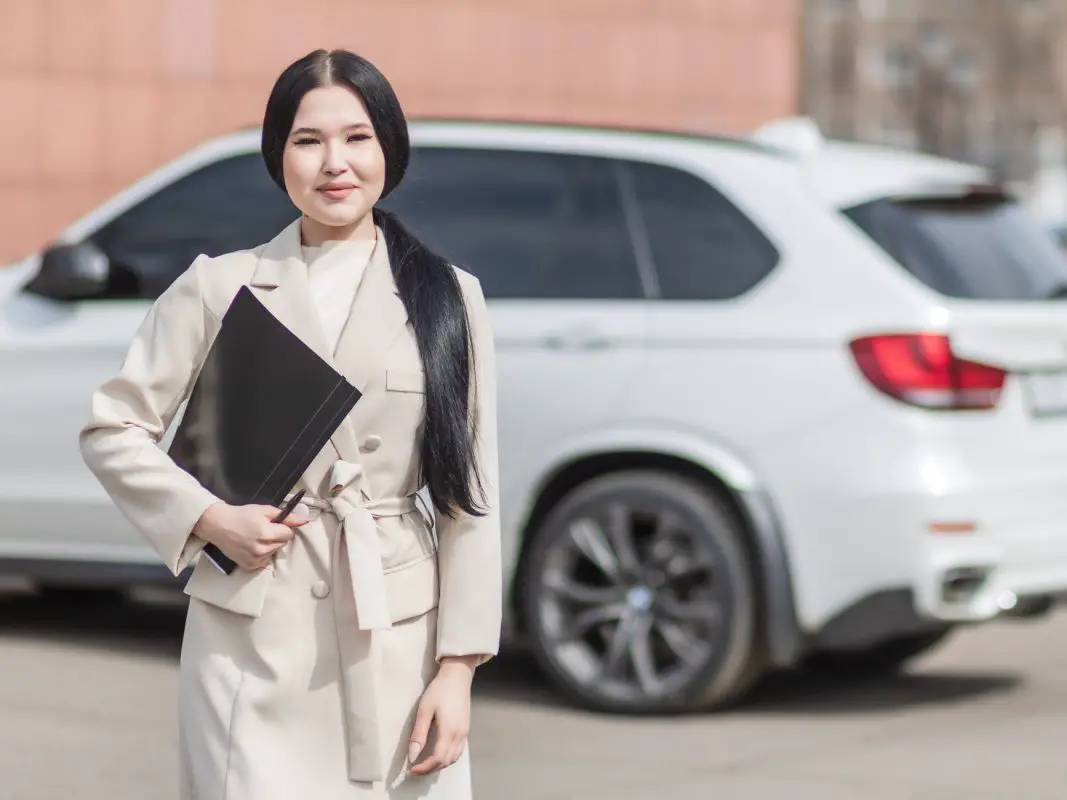 Top 10 forex brokers in the world
Forex brokers are companies that allow traders to buy and sell currencies. They provide the trading platform and a range of other services, such as dealing with regulatory issues and marketing.
Read more article: Foreign Exchange Market Definition
Top 10 forex brokers in the world
Forex.com – One of the biggest names in the industry, Forex.com offers traders a wide range of products and services through its innovative technology platform.
The broker offers more than 80 currency pairs, as well as CFDs on commodities, stocks, indices and ETFs.
2. IG
IG is one of the largest forex brokers in terms of market share, which means that this broker has access to plenty of liquidity to provide traders with an efficient trading experience.
IG offers more than 100 currency pairs, CFDs on shares and commodities, plus options trading on shares, indices and ETFs.
3. CMC Markets
CMC Markets has been operating since 1999 and is known for offering competitive spreads on most of its products with no commission charge on trades executed via MT4 or cTrader platforms.
The broker also offers an extensive educational section where traders can learn about everything from basic concepts to advanced strategies used by professionals in the field of finance.
Here are the top 10 forex brokers in the world:
4.FxPro
The broker is regulated by CySEC, FCA and other authorities. FxPro is one of the best forex brokers for traders who like to trade on the go, as it offers a mobile-friendly trading platform.
The company has been around since 2006 and has over 200 employees. It offers a wide range of asset classes including Forex, CFDs, cryptocurrencies, commodities and indices.
5.OANDA
OANDA offers its clients access to the global financial markets through its award-winning technology and intuitive trading platforms designed for desktop and mobile platforms.
The company was founded in 1997 and offers its clients access to over 420 instruments with leverage up to 1:300 on major currency pairs such as EUR/USD, GBP/USD, USD/JPY etc., along with commodities such as gold & silver (bullion), oil & energy products (WTI crude), interest rates (10 year US Treasury bond) etc.. . OANDA is regulated by Financial Conduct Authority (FCA).
6. TD Ameritrade (TD Ameritrade)
TD Ameritrade (TD Ameritrade) is a US-based online discount broker that provides access to the global financial markets for self-directed investors.
Established in 1975, TD Ameritrade has more than 11 million client accounts with over $1 trillion in assets under management.
The company offers a wide range of investment products and services to help clients meet their goals, including trading stocks and ETFs, options, mutual funds, futures and forex trading.
TD Ameritrade also provides banking services such as checking, savings accounts, credit cards and home loans.
7. Plus500
Plus500 is a leading CFD provider in the UK, offering trading for CFDs on shares, commodities, indices and forex.
Plus500 is authorised and regulated by the Financial Conduct Authority (FCA) in the United Kingdom.
Plus500 Australia Pty Ltd holds an Australian Financial Services (AFS) licence from the Australian Securities and Investments Commission (ASIC).
Plus500AU is a branch of Plus500UK Ltd, which is authorized and regulated by the FCA.
8. eToro (eToro)
eToro is a social trading and multi asset brokerage platform, offering both investing in stocks and cryptocurrencies and copy trading. The company was established in 2007 by Yoni Assia, Ronen Assia and David Ring.
The platform enables traders to follow the expert traders on eToro or choose from thousands of pre-defined automated trading strategies.
In addition to its website and mobile trading app, eToro also provides an API that allows developers to build third-party applications on top of their platform.
9. Dukascopy
Dukascopy is an online Swiss Forex broker which offers trading in forex, CFDs and precious metals. The company was founded in 2000 by a group of Swiss traders who wanted to create a platform where traders could trade with other traders and not with banks.
Dukascopy Bank is based in Geneva, Switzerland and was founded in 2000. The company is regulated by FINMA, the Swiss financial regulator, as well as CySEC (Cyprus Securities and Exchange Commission).
10. IC Market
ICMarket is a forex broker that provides its services to the clients worldwide. It is regulated by the FCA and CySEC, which ensures safety of your funds. The company was established in 2013 and it has been operating on the market for five years already.
The broker provides different types of trading conditions, such as MetaTrader 4, MetaTrader 5, cTrader and WebTrader platforms.
ICMarket offers its services to both newcomers and experienced traders. There are different account types available at ICMarket: micro account, standard account, VIP account. Each of them has its own advantages and disadvantages that you should know before making your choice.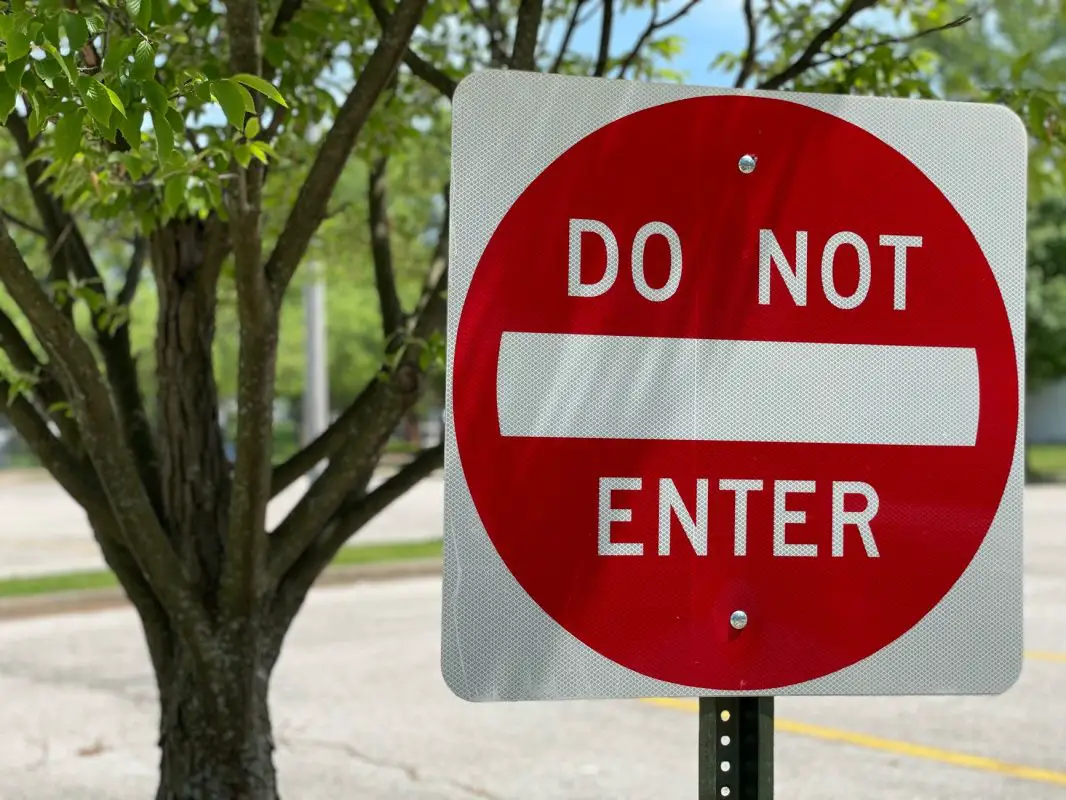 Blacklisted forex brokers
Blacklisted forex brokers are those that are banned or restricted by a regulatory authority. The main reason why these forex brokers are blacklisted is because they violate the laws and regulations of their respective governments.
This means that a trader will be better off not trading with them at all or else his investment can be lost.
Below is a list of some of the blacklisted forex brokers:
AIGFX – The company was previously known as Alpari UK but changed its name to AIGFX after it was bought by American International Group (AIG) in 2012.
The broker has been blacklisted by CySEC since 2012 due to poor management systems, lack of capital and failure to cover client funds from potential risks.
The broker has also been accused of fraud related claims by many of its clients who say they have not received their investment back when it was due for withdrawal.
Here are the forex brokers that have been blacklisted by several countries.
Forex Broker Name: FXOpen
Blacklisted By: Australia, Israel, Japan, South Africa and more!
Forex Broker Name: FBS
Blacklisted By: Belgium, France and more!
Forex Broker Name: FXDD Group Ltd
Blacklisted By: Australia, Canada, China, Denmark and more!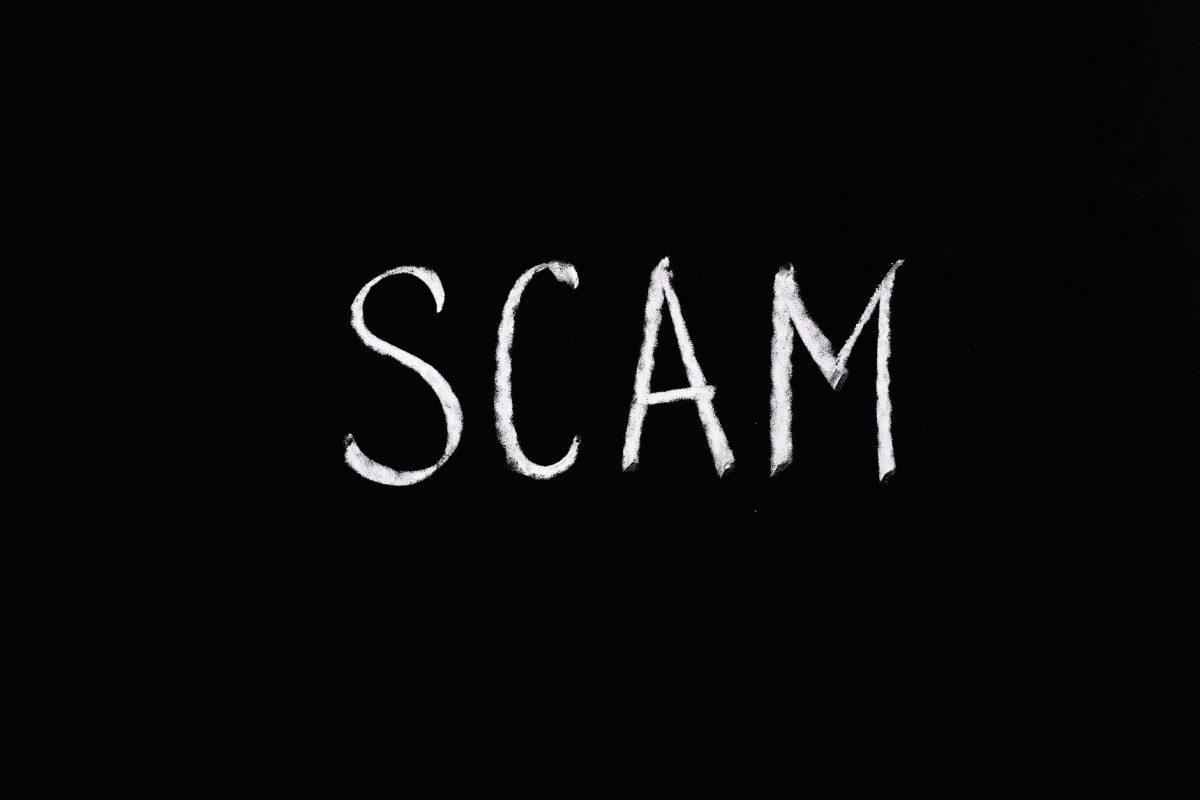 How to avoid being scammed in forex
Forex trading is a very popular form of investment, but it can also be a risky one. If you are looking to get into the Forex market, here are some tips to help you avoid being scammed.
Forex scams may occur in any kind of business. The forex market has been around for many years and is still considered to be one of the most lucrative markets in the world.
This means that there will always be people who try to take advantage of others by scamming them out of their money.
The best way to avoid being scammed is to know what signs to look for and how to protect yourself against these types of situations.
Forex scams are all over the internet. They can be very hard to detect and it can be difficult to know when you are being scammed. Forex scams are everywhere and they are becoming more sophisticated every day.
In order to avoid being scammed on forex you need to be aware of the most common types of forex scams, how they work and how you can protect yourself from them.
There are many different types of forex scams but there are three main categories:
1. Binary options scam
2. Forex robot scam
3. Forex signal service scam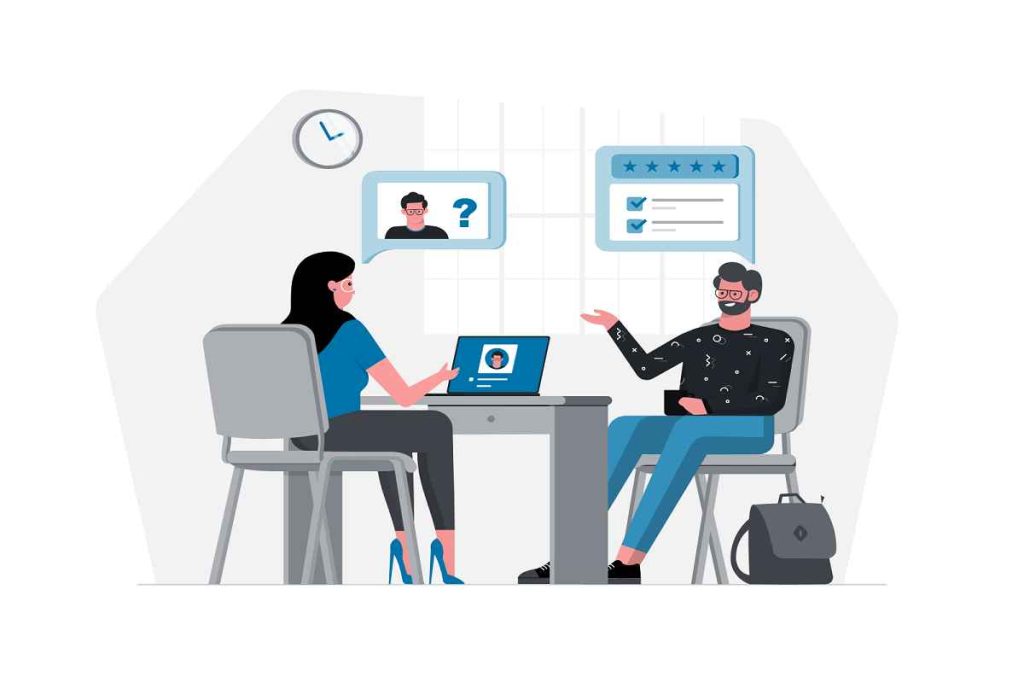 Conclusion
The truth is that every single forex scam operates in basically the same way, regardless of how it may look or feel. In fact, most forex scams operate just like a "gifting circle" (otherwise known as a Pyramid Scheme).
It's just that some people operate multiple scams at once one for themselves, and others for their friends and family members, who then try to recruit even more people. If you're interested in knowing exactly how these scams work.
The forex market is a 27 trillion dollar market. Scammers know they can make money by preying on those entering the market, whether they are individual investors or trading firms.
You should never blindly trust a bank or broker. The only thing you can trust is your gut. If something feels off, look deeper into it or walk away all together.
Trust your instincts and If something feels wrong don't risk your hard earned money because you will most likely lose it.
This blog has been written to assist you ascertain that you are dealing with a legitimate company and not a scam. As a forex trader, you are well aware of the risks involved.
However, it's advisable to be careful about who you choose to deal with in this multi-billion dollar industry.
Read more article: Foreign Exchange Market Today
Need Forex Trend Scanner? Click Here!
Other related articles