What is raw spread in forex? What is it all about? We all want to make more money trading Forex right? Yes! In this article I will explain all the main details about spread, and do you know that spread can affect your trading result?
Yes don't worry I will explain all in details, do you ever wonder when you open new trade and then you execute the trade you will notice that the trade did not open on your target entry, it will give space, and you will notice immediately you are already losing money right?
What is Raw Spread in Forex?
That space is the spread, the spread is the space between the ask and the bid price and to be honest with you that is why the brokers make money, we at joebenz.com make it very clear to every new trader that when chosen a Forex broker you should consider a broker with low or no spread at all.
That alone add to your success during forex trading, another way to make some added incentive is the low commission, well that will be another article, so the spread play a good role in making the trader rich very quick during forex trading.
Read more article: Foreign Exchange Market Today
Tired of losing? Try Zero to Hero Today!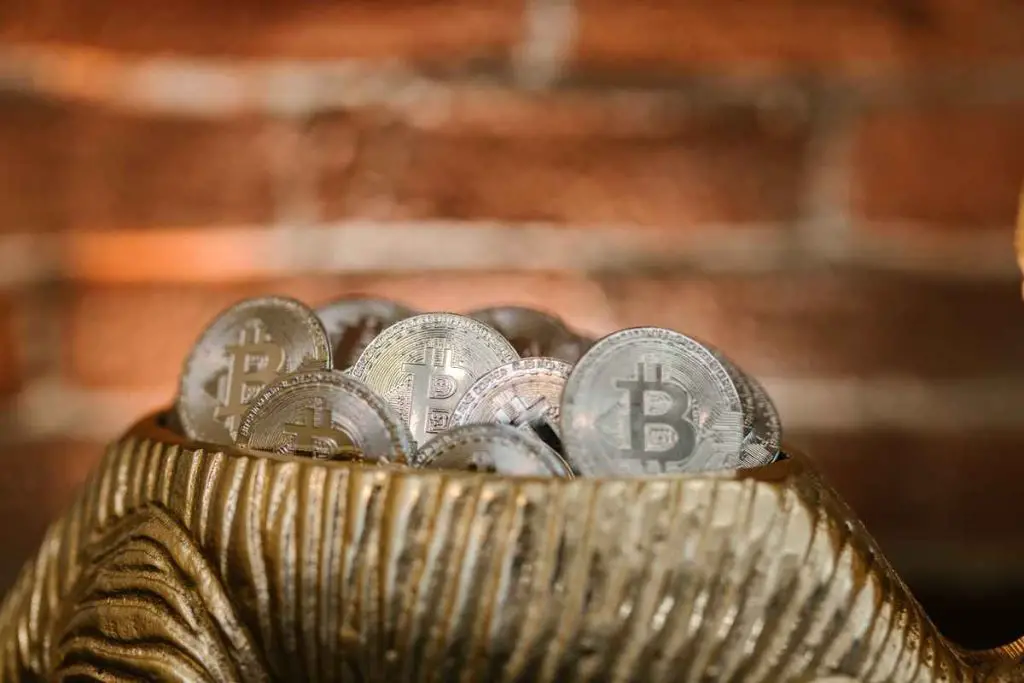 What is the raw spread?
What is the raw spread? The Raw Spread account is designed for experienced traders who want ultra-low, consistent spreads. With its set commission methodology, it differs from other market maker accounts.
The following are the key characteristics of the Raw Spread account:
Spreads that are very tight.
Trading commissions are set per lot (specific to the trading instrument).
There is no limit to the number of jobs that may be available at any one moment.
Market execution will be used to execute orders (no requotes).
What is a raw ECN account?
A real ECN account is a pure order-matching execution system in which the account provider charges a premium as fee per transaction rather than artificially inflating the raw spread that happens naturally during the order-matching process.
A real ECN account matches orders and executes them as needed, charging simply commission and not a premium on the raw spread.
A standard account is often maintained by a market-making broker that charges an artificially high spread in order to benefit from execution.
The terms "ECN" and "STP" stand for "electronic communications network" and "straight through processing," respectively.
Customer orders are matched by ECN brokers, and client orders are sent straight to an external liquidity source by STP brokers.
What is the best spread to trade?
Spreads are a critical component of successful forex trading. Many intriguing concerns occur when we compare the average spread to the average daily movement.
To begin with, certain pairings are more profitable to trade than others. Second, retail spreads are much more difficult to overcome in short-term trading than many people believe.
Third, a wider spread does not always imply that a pair is less suitable for day trading than those with a narrower spread. The same is true for a smaller spread; it is not always preferable to trade with a wider spread.
Read more article: Foreign Exchange Market Definition
[table id=1 /]
Tired of losing? Try Zero to Hero Today!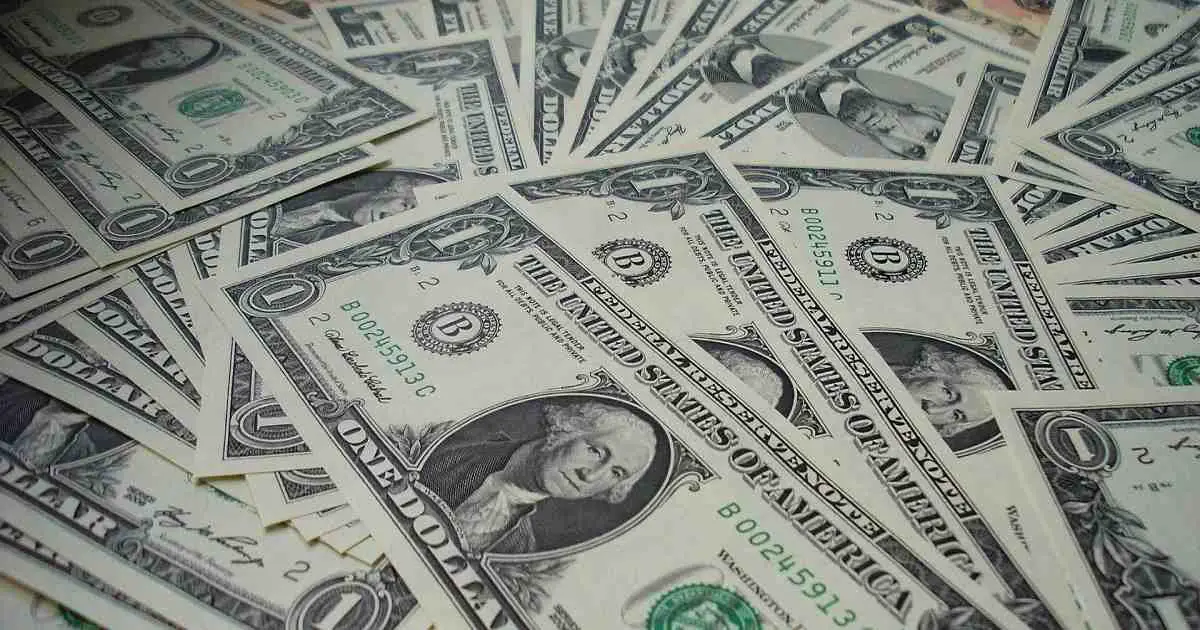 How does spread affect profit in forex?
The spread, of course, affects your profit in the forex trading market, if a broker has a high spread what did you think will happen? When you specify your defined stop level like take profit.
Do you know that when the trade is supposed to hit your stop level let say take profit it will not hit it at all because of high spread!
Spread can for sure affect your profit, just as I mentioned earlier the spread makes it difficult to make money trading Forex online…..making money in forex trading is fun…I do mention that always but learn all the basics first.
To avoid spread from affecting your forex profit is simply chosen a broker with low or no spread at all, always check that and keep it simple.
Read more article: Learn Forex Trading Step by Step
What is a good spread in forex?
A good spread is the lowest spread a broker is willing to offer it's client, the lower a spread is the better it is for a trader, if spread is high it will become difficult to make money fast and easy in the financial market, for me I like brokers with the lowest spread possible.
On like IC market, pepperstone, go market and lot more…..those brokers have low to zero spread and with relatively low commission, making with very possible for even a beginner trader to make money trading forex.
Always chose brokers that offer low spread and be rest assure you will enjoy trading even if you are just getting started.
To answer the main question the good spread in forex is the broker that agreed to offer very low or zero spread to it's customers. Trading forex with extremely low spread can be profitable and easy even for a beginner traders.
What is the best spread to trade?
If you say what is the best spread to trade? Already I have answer this question, the best spread to trade is the lowest spread in other to be at the safer side of the forex market, you don't want to mess with a broker that have or offer a high spread, thank you.
Tired of losing? Try Zero to Hero Today!
Read more articles
Which forex broker has tightest spread?
In this part of the article I will explain why you should follow a broker with a very tight spread, intially I have explain why you need lowest or zero spread broker and now we are going to see the list of those brokers.
I have on my own handpicked the top brokers with the most tightest spread for any type of forex traders for maximum profits, remember tight spread means more profits, and every trader need profits to stay in the market trading.
Let's see the list of brokers with the most tightest spreads:
[table id=2 /]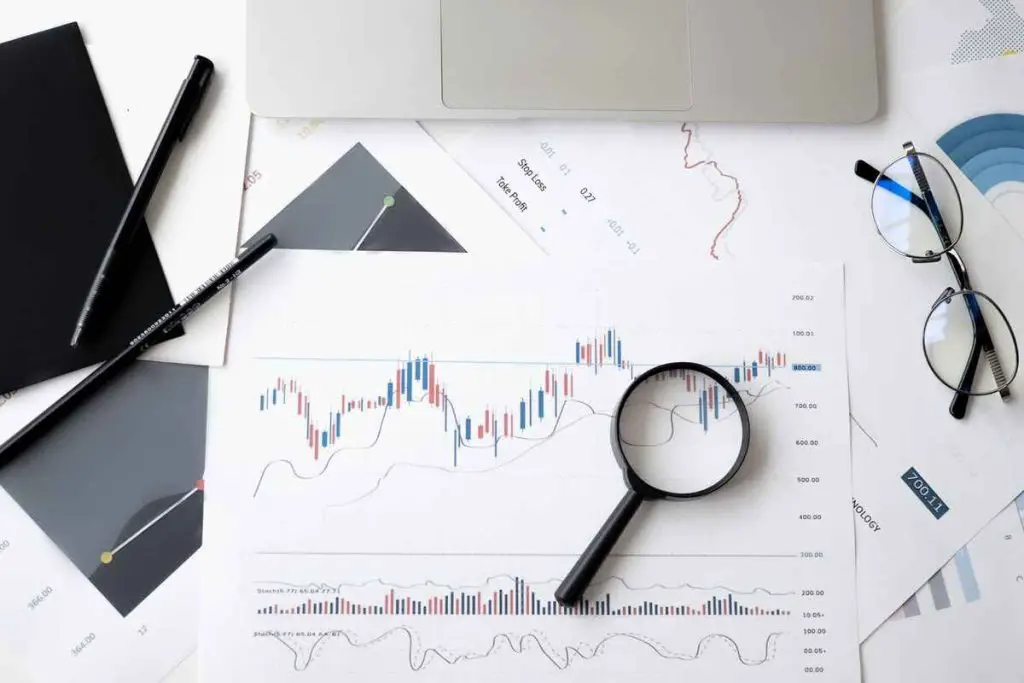 Which forex Pair pays the most?
Which forex Pair pays the most? Here I have a list of the most profibale forex currency pair that I will share with you in this blog post, Traders may trade with far more leverage and lower margin requirements than they do in equities markets.
However, before diving fully into the fast-paced world of forex, you'll need to understand the most often traded currency pairings.
The listed currency pair below are considered the most profitable pairs to trade with in the forex market, check it out below:
EURUSD
GBPUSD
USDJPY
AUDUSD
USDCAD
USDCHF
NZDUSD
1. The euro to the dollar
The EUR/USD currency pair has a negative connection with the USD/CHF currency pair but a positive correlation with the GBP/USD currency pair. The euro, British pound, and Swiss franc all have a positive connection.
2. Trading the "Cable" in the GBP/USD
The GBP/USD has a negative relationship with the USD/CHF and a positive relationship with the EUR/USD. Because the British pound, Swiss franc, and euro have a positive connection, this is the case.
3. Trading the "Gopher" in USDJPY
The USD/JPY has historically been the second most commonly traded pair. Political tensions between the US and the Far East have been a source of concern for this duo. Due to the fact that the US dollar is the base currency in all three pairings, the pair has a positive correlation with USD/CHF and USD/CAD.
4. Trading the "Aussie" in the AUD/USD currency pair
Because the US dollar is the quotation currency in these circumstances, the AUD/USD currency pair tends to have a negative correlation with the USD/CAD, USD/CHF, and USD/JPY. Because the Canadian and Australian dollars are both commodities block currencies, they have a positive association with each other.
5. Trading the "Loonie" in the United States Dollar/Canadian Dollar
Because the US dollar is the quote currency in these other pairings, the USD/CAD currency pair tends to be adversely associated with the AUD/USD, GBP/USD, and EUR/USD.
6. The most aggressive currency is the USDCHF.
USDCHF is one of the most successful forex trading currency pairs in my opinion; it is quick and has a high pip value compared to other currency pairs mentioned, but it is not the top on my list.
7. Mountain climber (NZDUSD)
The NZDUSD is one of my favorite currency pairs to trade, and it's also one of the most lucrative in its class. Give it a try and let me know what you think.
Tired of losing? Try Zero to Hero Today!
You may want to read this article: Reasons why 98% of forex traders in Nigeria lose money!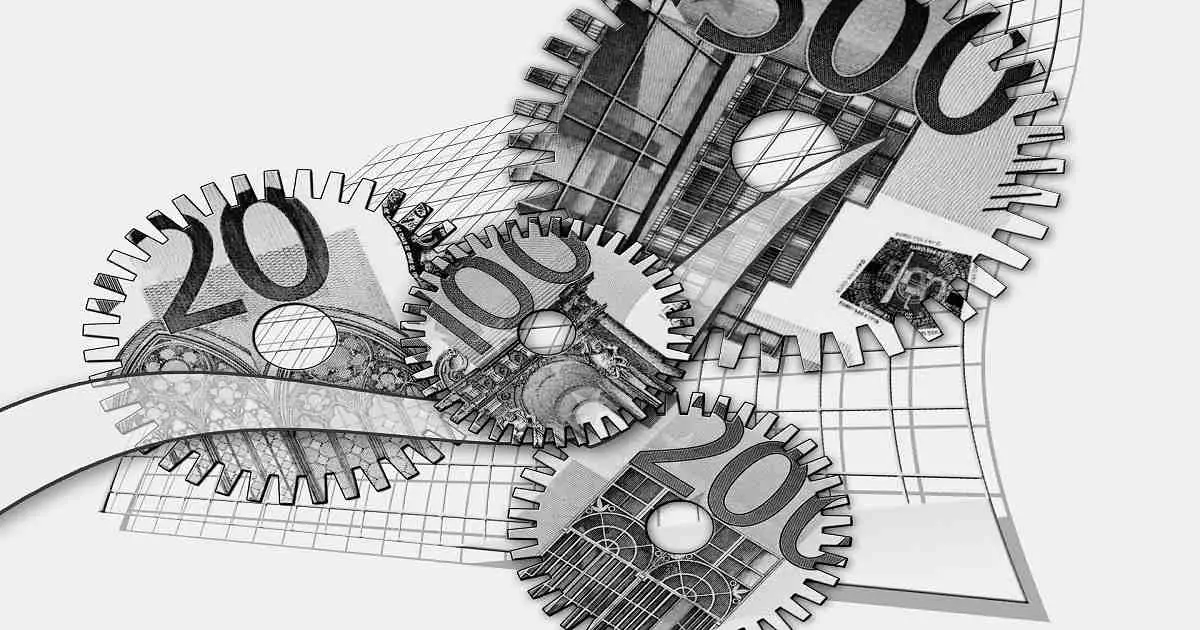 What does forex spread cost?
The forex spread cost is nothing too difficult to understand, is simply the same amount calculated to pips! Yes and is also base on your lot size! If a pip cost $1 that is to say 1 pip of your spread will also cost $1.
We all know that pip is the only reason why we all trade forex, no pip no profits, so that is to say in a nutshell that just like the way you calculate your pip value so do you also calculate your spread pip value.
I have mentioned earlier that your lot size also contributes drastically on your spread space and value the higher your lot size the higher the cost of your spread! Never use a Forex broker with a high spread if you want to make money for forex trading, and if you are a beginner.
Read more article: How to use VPS for Forex Trading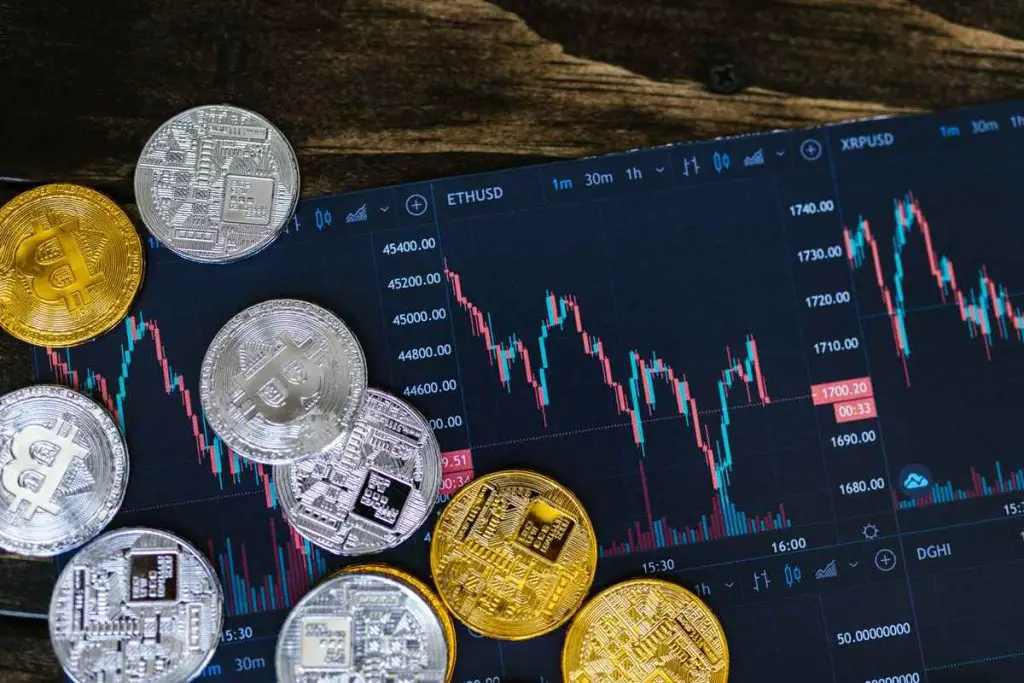 Is it good to trade at night?
Is it good to trade at night? To be honest with you, you can trade forex anytime from Monday to Friday, morning, afternoon and night, but that does not mean you should be trading any how, forex trading have session by session.
Each session have a particular currency pair that are profitable at that time, so trading any how will lead to your early destruction in the market, I will suggest you check my other blog post that I discuss and explain much about forex session.
How much is 10 pips worth?
How much is 10 pips worth? This question have no relative answer, worth of 10 pips depend on how account size and the lot size you use in trading the market, please do not be confuse because this is not fixed, it's all depend on the amount traded.
In other to learn more about how much 10 pips worth you can click on the link in this section of my post and you will be redirected to fxtm pip calculator and from their you will learn more, click here and get instant access.
What are the 8 major forex pairs?
Here we have the 8 major forex pairs, this currency pair are one of the best among others, trading with the major pair is straight forward profitable, well you still need to have the knowledge of how the market work.
Below I have the list of the major currency pair you will find in the forex industry today:
EURUSD
GBPUSD
USDJPY
AUDUSD
USDCAD
USDCHF
NZDUSD
EURGBP
Tired of losing? Try Zero to Hero Today!
Read more article: Tips on Forex Trading for Beginners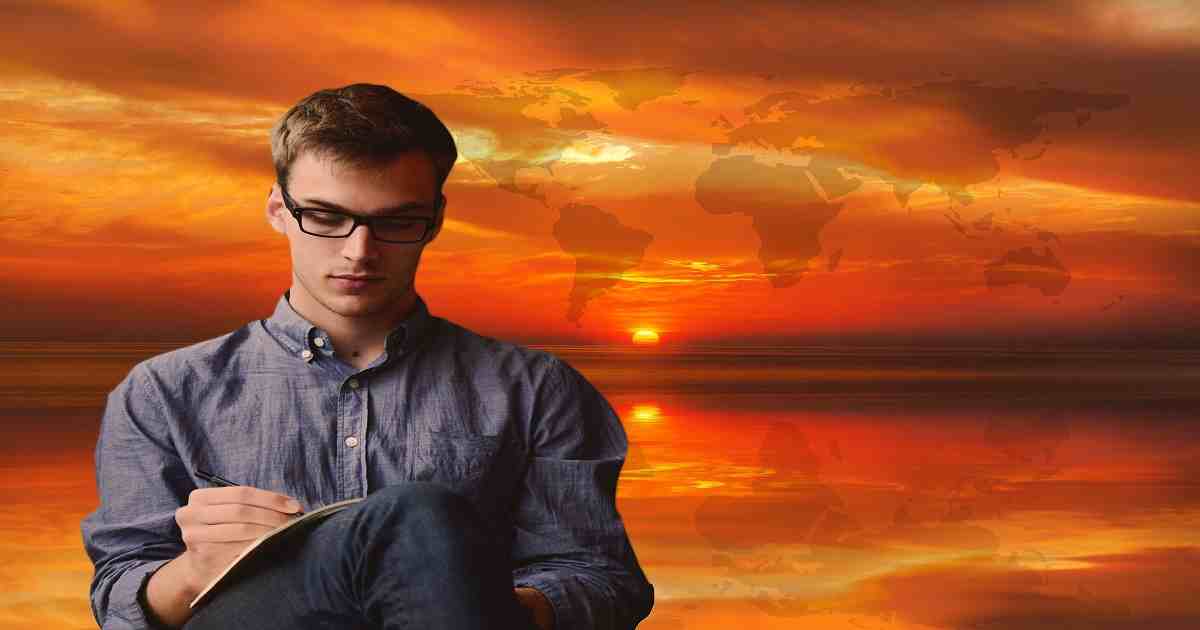 Low spread currency pair
Well to be honest with you on my own part I never consider any currency pair as a low spread, because spread all depend on your broker and the broker agreement even before you start trading with them.
But in this part of the article I will still reveal some currency pair still considered as low spread currency pair, the first on my list is the EURUSD, the EURUSD is considered as low spread because it also have low volatility and also traded by so many forex traders in fact is the traders favorites.
The second on my list is the GBPUSD the GBPUSD is also considered to be low spread currency pair, also is traded by many traders across the globe, but always remember that spread always depend on your broker and the terms of spread even before you start trading Forex with them.
The third on my list is the AUDUSD  it is for sure considered as low spread yes and is among the major currency pair, it is low spread and also traded by many forex traders and also seen as forex trader favorite currency pair to trade.
That is all I know about the low spread currency pair, well always remember that spread depend on your forex broker.
You may want to read this article: How to Trade Forex with EA?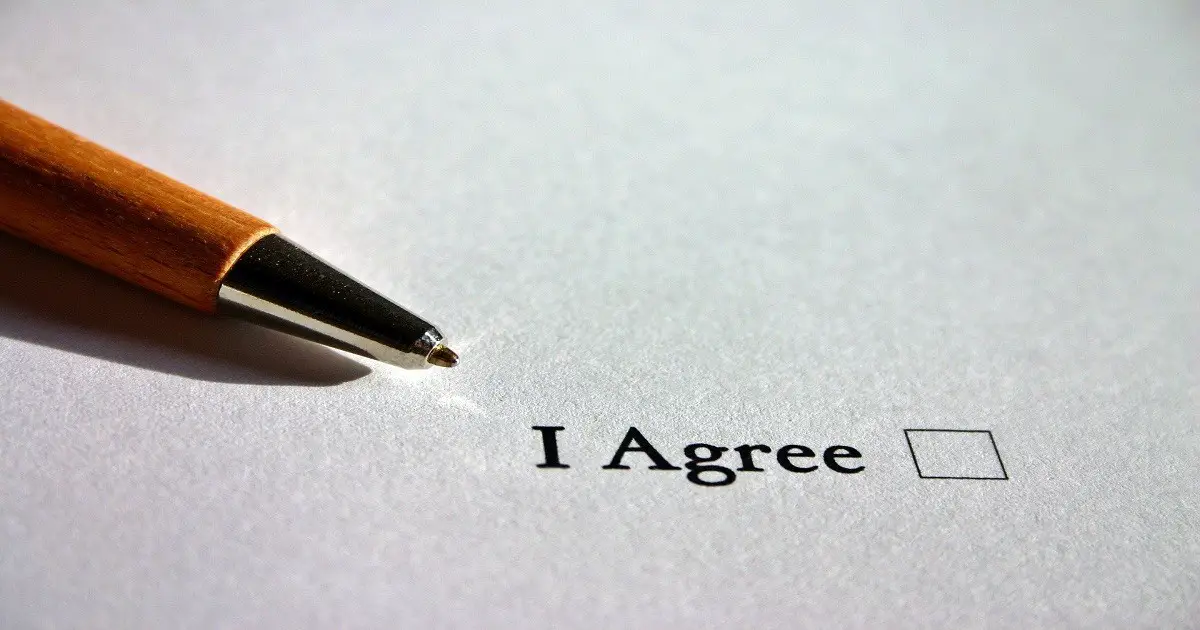 Conclusion
The spread can affect your profit, always remember that spread is from your broker, always create your trading account with a broker that has low or no spread at all, trading Forex can be very fun, making money trading Forex is 100% possible only if you believe and dedicate your time.
Cut out the noise, many people without knowing how the forex trading work they jump into it and eventually lose money and start passing the fake news that forex trading is a scam, forex trading is never a scam always cut out the noise.
I just hope you found this article helpful, want to get more value from me about forex on a video, strategies and indicators subscribe to my YouTube channel Joseph Benson Click Here.
If you have any questions or comments you can drop it in the comment section below thank you, bye-bye with much love from Joseph Benson.
Tired of losing? Try Zero to Hero Today!
Download 100% Most Effective MT4 Indicator
Other related articles
You may want to read this article: Top 10 Trading Psychology