Reasons why 98% of forex traders in Nigeria lose money, have you ever think about this before as a Nigerian? I am a Nigerian who lives in Nigeria trade in Nigeria so nothing to argue with me in this article!
First, many people wonder about these even traders from Nigeria also wonder why it happens we are having lots of success Nigerians who are forex trader but if you make a thorough research about them will found out that they never live and trade from Nigeria….
Reasons why 98% of forex traders in Nigeria lose money
This is my case study and I have to study this for a very long time, this article will expose you to a lifetime secret you never know before and probably know that is true and is affecting you right now!
Many Nigerians do also ask me this kind of question saying Joseph why do you always said it is difficult to trade forex in Nigeria and to be honest with you I have 100% prove on this, this is my case study let me dive deeper so that you will understand my language.
There are many physical and common factors affecting us a trader in Nigeria, to us they are common but is not as common as you think! Those things we look at as common is currency affect us traders and by so doing dragging our performance down!
I know you are curious to know the common factors affecting us as a trader in Nigeria…..but not too fast I will let you know about them, the truth is we all love to make money forex trading just like any other persons or traders out there!
That is true! Hmmm……the number one common and physical factor affecting forex traders in Nigeria is the power supply yes! Give me some time and I will explain in detail.
The second common and physical factor is the telecommunication network, and the third which is the last on my list is poverty, don't worry I will explain everything you need to know in detail.
Read more article: Foreign Exchange Market Today
Want to Make Money Trading? Try This!
How many forex traders are profitable?
What distinguishes the most successful Forex traders from the rest?
90 percent of retail Forex traders fail, according to a well-known statistic in the Forex sector. According to some sources, failure rates as high as 95% are possible.
Regardless of the exact numbers, having dealt with hundreds of dealers over the years, I can assure you that those estimates are not far off. So, what distinguishes the 5-10% from the rest?
We've all heard the standard justifications: expertise, discipline, and strategy. While they may be important considerations, there are also some less visible distinctions.
The simple truth is that successful Forex traders think in a different way than the rest of the market. They don't care whether they have a high win rate or if they attempt to trade every day regardless of market circumstances.
In this article, I'll go through nine of the most important characteristics that the greatest Forex traders have. The following is a collection of lessons I've picked up since starting to trade in 2002.
Read more article: How to use VPS for Forex Trading
What percentage of traders lose money?
What percentage of traders that lose money? To be honest up till this day around a handful of traders still lose money trading, let me say up to 90% of forex traders lose money even right now.
I just came across a frightening statistic from one of the more popular public trading sites. According to statistics from trading platforms, 80 percent of day traders lose money over the course of a year.
According to the stock exchange Etoro, a staggering 80% of day traders lose money over the course of a year, with a median loss of -36.30 percent! It's no surprise that more than 75% of all day traders give up after only two years.
So let's look at why these investors are losing so much money, how you can avoid falling into this trap, and how you can end up gaining money rather than wasting it in the long run.
Day trading, for those who don't know, is a sort of investing in which you purchase and sell a stock (or any other type of investment) in a short period of time (anything from minutes to a day or two)
To achieve a rapid short-term "profit," this form of investment depends on daily market momentum and price swings… At least, that's the plan.
The North American Securities Administration Association (NASAA) predicted that 70% of traders would lose virtually all of their money in 1999.
Only 12% of them make a profit on short-term transactions, and the stats are only getting worse!
More individuals want to give this investing technique a try, and also fail badly, thanks to the proliferation of widely accessible applications like RobinHood that make it so simple to trade equities.
Want to Make Money Trading? Try This!
Read more article: Things to know about Forex market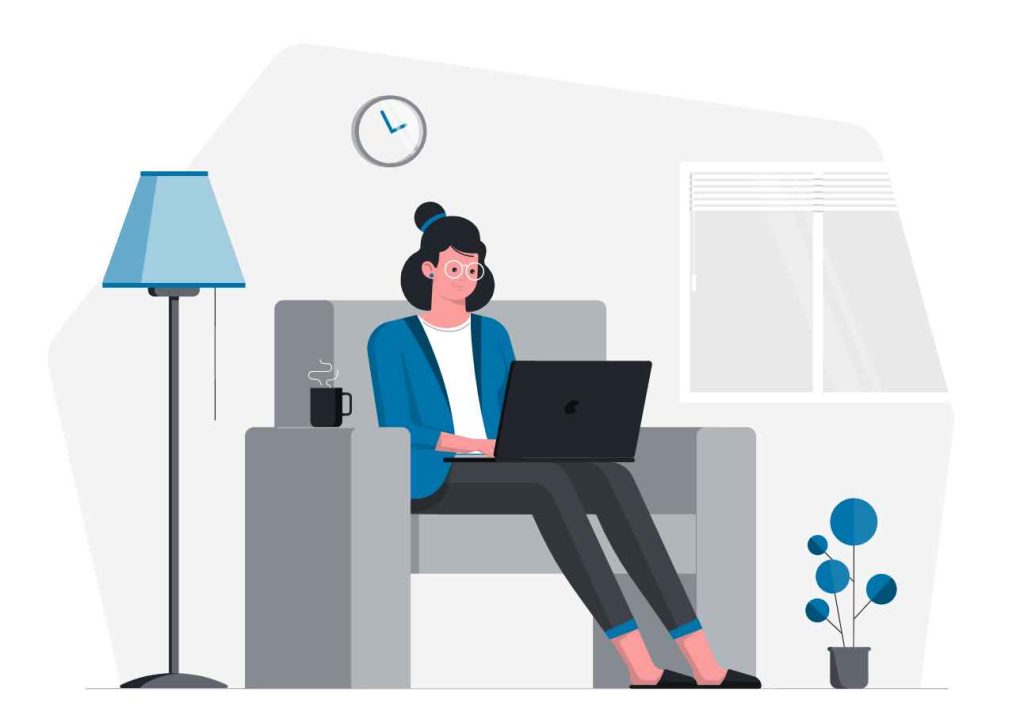 Percentage of successful forex traders
Now let's see the percentage of successful forex traders, in this part of the article we will see how many percentage of forex traders who always make money and stay profitable. For now since 80-90% of forex traders lose money then it is easier to calculate this.
So far 20-30% of forex traders are the ones that make money trading forex, been successful trading forex never come's easy, it's require a high level of consistency and hard work, anyone can be successful trading forex, don't be deceived.
some will still ask how many forex traders lose, for now know any record and names of forex traders that losses money….and beside why are we so interested about that? concentrate on yourself and be successful.
Problems with forex
The problems with forex is, it is not a get rich quick scheme it require hard work and patient and consistency……to be successful in forex you need to work even harder and asked questions from people or traders you they are ahead of you.
Remember 90% of traders lose money, and you too can lose money if you are not careful, please make sure you learn all the basic about forex before jumping in and start your trading career, one thing to note is make sure you are successful.
Read more article: Learn Forex Trading Step by Step
Why forex trading is bad?
Some people may ask or say: why is forex bad? forex is not bad, all what forex need from any trader is the knowledge of how the market work, if you understand how market work then forex is not bad and it's completely good for anyone to try.
Some will say forex is a losing game, for me I don't think so, forex is completely a lucrative business for anyone above the age of 18 years, and forex trading is legal in most part of the world.
Want to Make Money Trading? Try This!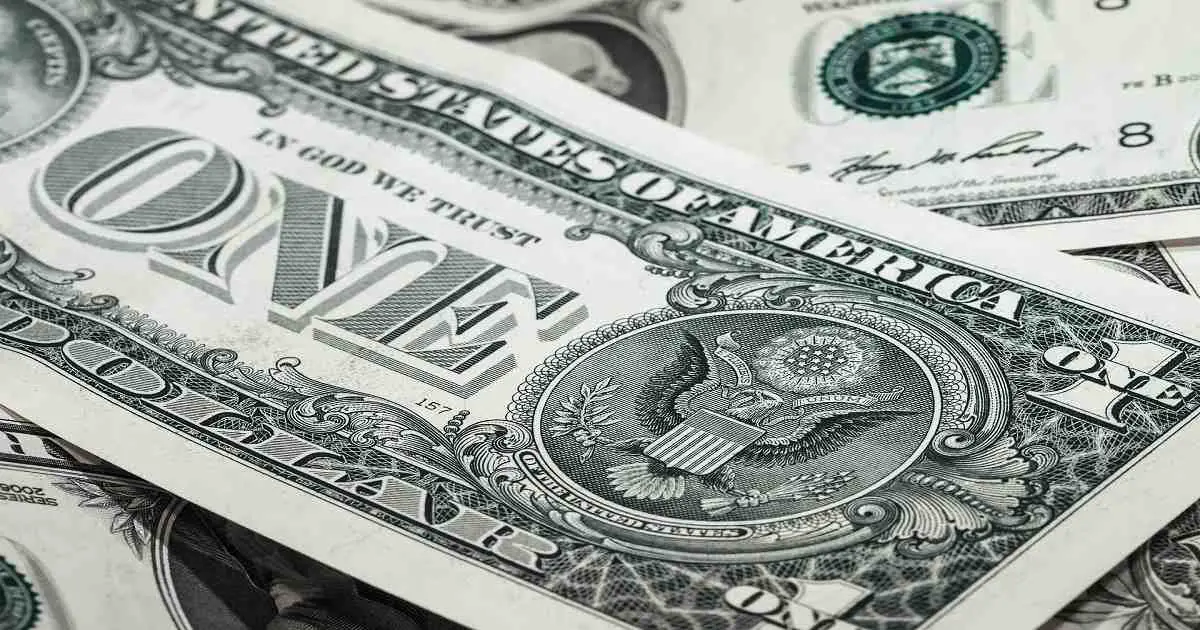 How does power supply affect my trading performance?
That is the spirit! This is the kind of question I will like you to ask me, well the power supply in Nigeria is not stable we all know it, now what if you are a scalper and remember a scalper stay with his or her computer always monitoring chart looking for an entry……
And now you as a scalper in Nigeria and probably in front of your computer and there is power failure what? The probability of you performing is low that is a simple truth!
we traders in Nigeria suffer from power failure all the time and that alone affects your performance here in Nigeria remember I told you that this is my case study it might be different for another person anyway! Now even if you are a day trader this will affect your performance directly!
I have been reading articles and seeing or watching videos with the title why 98% of forex traders in Nigeria lose money…..but to be honest with you none of these videos or articles could point out the problem at all.
Power supply dealt with us traders in Nigeria and the only solution to our problem is green energy and that is exactly what am using today.
Read more article: Tips on Forex Trading for Beginners
How many people trade forex?
How many people trade forex? This is a question that will be so difficult to answer, for now their is no number or data or statistic that show the total numbers of forex traders currently trading, since every day new traders are triping into the market to try their luck.
Will forex trading last forever?
Will forex trading last forever? Yes forex trading will last forever, this is a business that can last forever and is one of the legitimate business that have been in the face of internet for years, and forex trading can be trade at home and everywhere.
Read more article: Foreign Exchange Market Definition
Read more articles
Need Forex Trend Scanner? Click Here!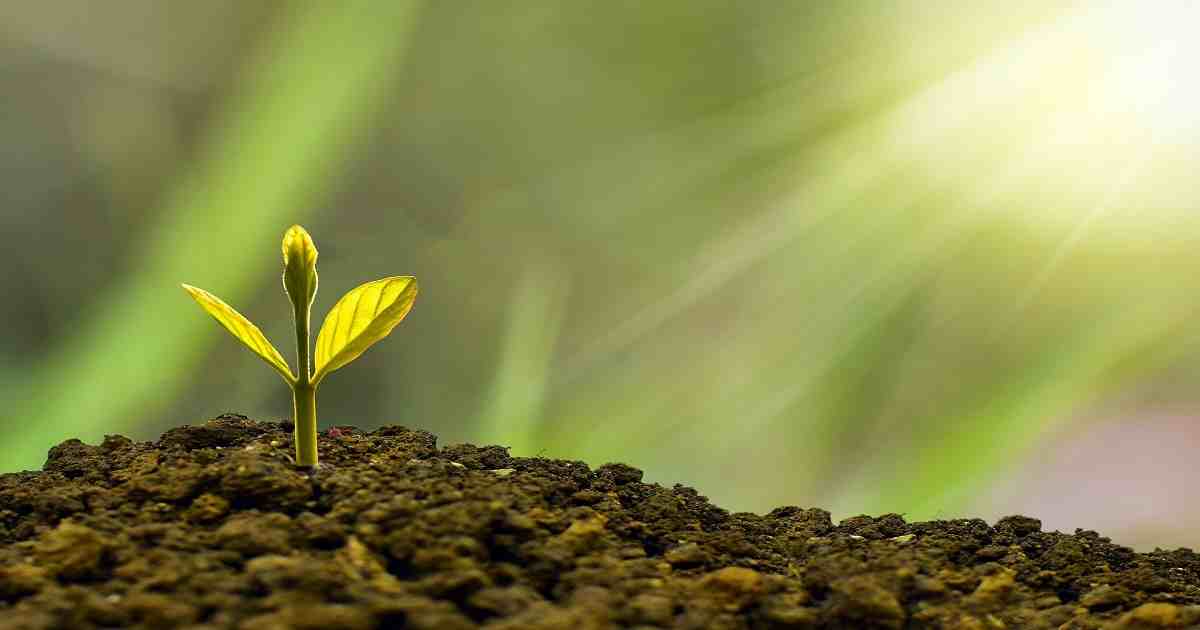 How does telecommunication affect my trading performance?
In this part of the article, we are going to see how telecommunication can affect you as a forex trader! If you are a trader and you about to execute a trade then in the process the worse happens and what is it? Network failure! Hmmm too bad!
This happens to me so often but is very rare anyways still not the power failure….but it can be so annoying and frustrating, to be honest! Internet networks can affect your performance if care is not taken.
I do trade forex all the time from Monday to Friday all year long still have time for my office work! Yes very possible I am a 5 figure started a long time ago, by now have learned some common things or factors we see common and those things affect our performance.
This also applies to many undeveloped countries across the world not only Nigeria, what do we do to have a steady internet work?
This is likely a good question but having a good and steady internet network can cost a lot of money and the best option if you are thinking will be dish internet that is connected directly to the satellite I just hope this part of the article is clear.
Read more article: Foreign Exchange Market Today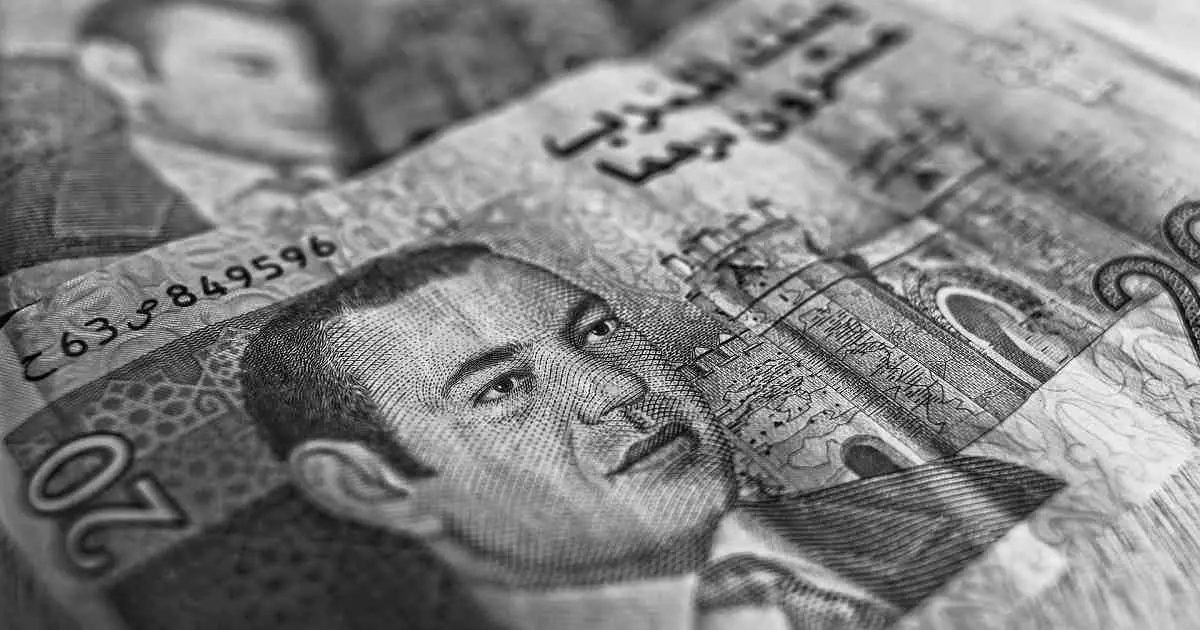 How does poverty affect my trading?
Poverty affects not only your trading but affects your very self that is it! Without money, nothing is working remember! That is it we all need money to trade forex and make more of it!
The level of unemployment in Nigeria is on the high side and many people now want to trade forex but no money to start trading, but still.
Let me make some suggestion if you are starting new and you have learned to trade already but you don't have money to start trading!
Not too worry today many brokers offer no deposit bonus on new registration so you can get free real money to trade forex and withdraw your profits yes is very much possible nowadays.
So if there is unemployment that means the rate of poverty will increase and probably no way to make money forex trading! Those are my case study.
Need Forex Trend Scanner? Click Here!
Conclusion
The power supply is affecting traders in Nigeria today and by so doing dragging our performance down, after due research I landed on green energy but no everyone can afford it.
Internet network is another thing that affects forex trading performance in Nigeria with low internet speed yet they called it 4G is affecting us that is the simple truth, poverty also contribute because with the high unemployment rate in Nigeria what do you aspect?
Poverty and when poverty strike no money to trade forex, but remember I make a suggestion earlier simply create a no deposit bonus account and get free real money to trade forex and withdraw your profits.
I just hope you found this article very helpful and if you want to get more value from me about forex on a video, strategies and indicators subscribe to my YouTube channel Joseph Benson Click Here.
Have any comments or questions you can drop it in the comment section below, thank you so much hope to see you in the next article bye! With much love from Joseph Benson
Download Most Accurate MT5 Impulse Indi.
Other related articles